Kidney Tea Extract extract is 100% pure plant extracts,Natural plant extract powder procuct is from natural plant extracted, no addition, no harm,Product is a natural health care grade product.
Product Form:Plant extract powder.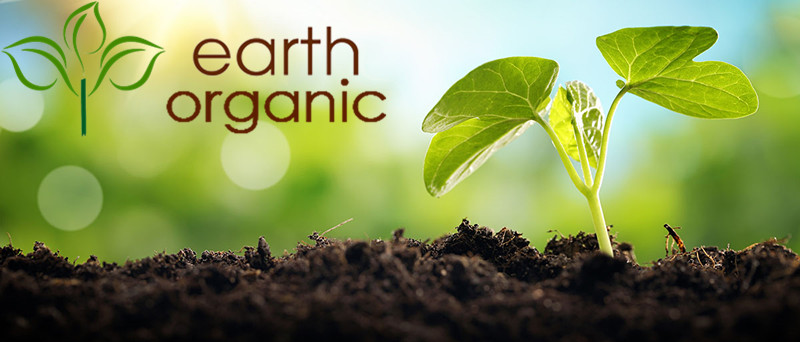 Spicate Clerodendranthus Herb extracts/Kidney tea from its entire plants,is a kind of labiate plants. Since its stamen resembles the whiskers of a cat, it gets its Chinese name of "Cat Whisker".The Dai folks of Xishuangbanna call Spicate Clerodendranthus Herb "Yalumiao", and plant it in gardens before or behind their houses for medical use or for ornamental purposes.Spicate Clerodendranthus Herb can be drunk as tea, and as a medicine to cure illnesses.Spicate Clerodendranthus Herb mainly grows in Guangdong, Hainan, South Yunnan, South Guangxi, Taiwan and Fujian in China.
| | |
| --- | --- |
| Product Name | Kidney Tea Extract |
| Latin Name | Clerodendranthus spicatus (Thunb.) C. Y. Wu |
| Appearance | Brown Yellow Powder |
| Used Part | Leaf |
| Specification | 10:1-20:1; |
| Test Method | HPLC UV |
| Shelf Life | 2 Years |

1.

Kidney Tea

Extract has a diuretic effect.
2. Kidney Tea Extract can purify the kidney and row toxins.
3. Kidney Tea Extract can free radical attacks.
4. Kidney Tea Extract can reduce inflammation and gout symptoms.
5. Kidney Tea Extract can help balance high blood pressure.
6. Kidney Tea Extract can reduces cholesterol levels.
7. Kidney Tea Extract can regulate blood sugar level.
8. Kidney Tea Extract can prevent kidney stones.
9.

Kidney Tea

Extract can enhance energy and fitness.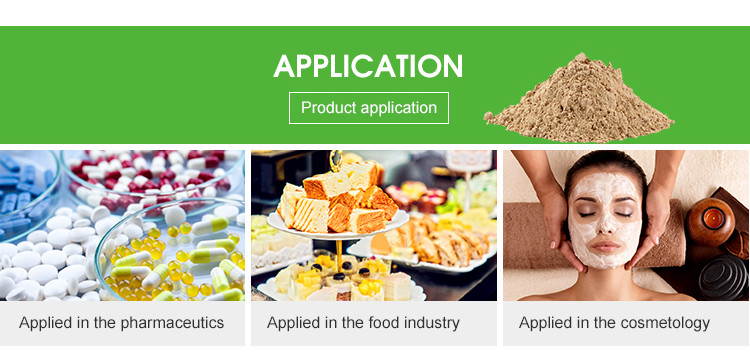 1.Applied in the health care field.
2.Applied in the Pharmaceutical Raw Material field.