Product Description
Water-Reducing-Agent Common Retarder for Concrete
A retarder is an additive that reduces the heat of hydration of cement or gypsum and prolongs the setting time. The retarder in the mortar is an additive that prolongs the setting time of the mortar.
According to the structure, the retarder can be divided into the following categories:
1) Sugar:
Sugar calcium, gluconate, etc.
2) Hydroxy carboxylic acids and their salts: Citric Acid, tartaric Acid and their salts.
3) Inorganic salts: zinc salts, phosphates, etc.
4) Lignosulfonate, etc.
Among all retarders, lignosulfonate has the largest amount of addition and has excellent water reducing effect.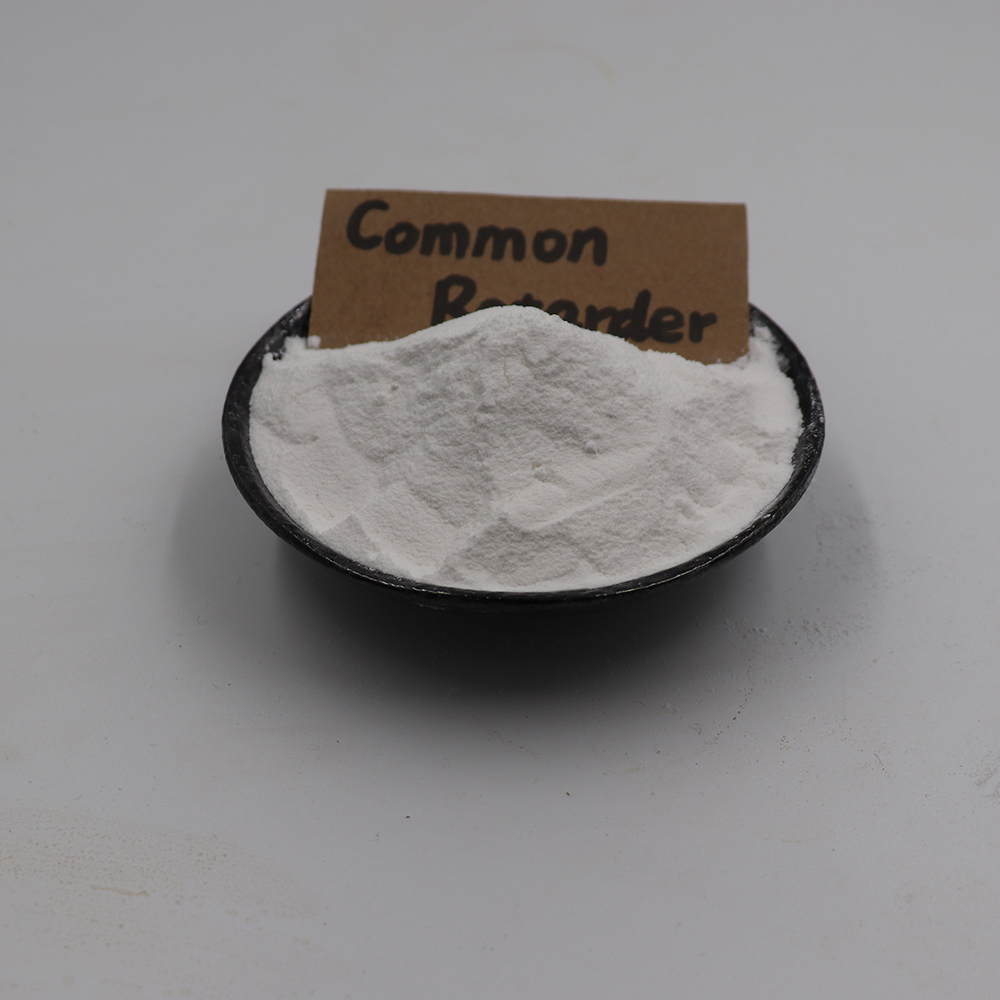 Packaging, storage and transportation
Packaging: 25 kg/bag
Transportation: This product should be transported and stored in a dry environment at normal temperature (less than 40 ℃), avoid direct sunlight. Do not stack or press heavily to avoid product agglomeration.
Shelf life: 12 months, and it should be used within 60 days after opening.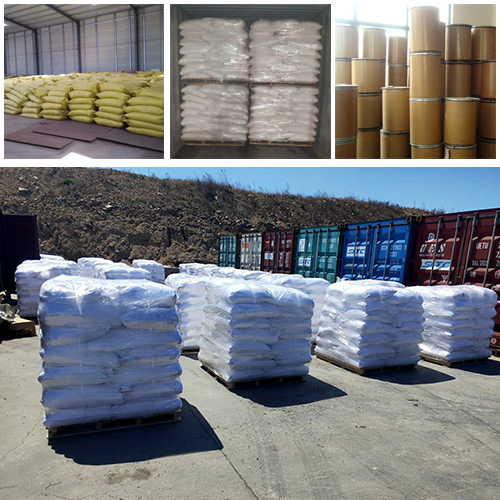 Our Company
Shenyang East Chemical Technology Co., Ltd., established in 2012, is a professional supplier of concrete admixture products. Our company relies on high-quality and rich resources in the Northeast and mainly sells the first, second, and third generation water reducers, lignin sulfonates, naphthalene-based superplasticizers, polycarboxylic acid water reducers, polyether monomers (HPEG, TPEG), and polycarboxylic acids water reducing agent (PCE) series products and other concrete admixture auxiliary materials, such as sodium gluconate, acrylic acid, citric acid, etc Our company's products are exported to all parts of the country and Southeast Asia, the Middle East, Europe and other international markets Our company has established a comprehensive sales and service network system throughout the country, and we have many branches and foreign trade transit warehouse in Shenyang, Wuxi, Shandong and so on We committed to being a sincere and trustworthy partner of our customers adhering to the company culture of "customer first, professional and efficient" . We are willing to work with friends at home and abroad to create a better future and achieve win-win cooperation.