Product Description
Pharmaceutical Intermediate Isopropanol of high purity shipped in time CAS 67-63-0
Common Name

Isopropanol

CAS Number

67-63-0

Molecular Weight

60.095

Density

0.8±0.1 g/cm3

Boiling Point

73.0±3.0 °C at 760 mmHg

Molecular Formula

C

3

H

8

O

Melting Point

-89.5 °C
Use of Isopropanol
Isopropanol is the simplest secondary alcohol and one of the isomers of n-propanol. In 1920, the New Jersey Standard Oil Company produced synthetic isopropanol by using propylene in refinery gas. It was considered the budding of petrochemical industry, so it was regarded as the first chemical product made from petroleum raw materials in the history of petrochemical development.
Isopropanol has a wide range of uses as an organic raw material and solvent. As a chemical raw material, it can produce acetone, hydrogen peroxide, methyl isobutyl ketone, diisobutyl ketone, isopropylamine, isopropyl ether, isopropanol ether, isopropyl chloride, as well as fatty Acid isopropyl ester and chlorine Substitute fatty acid isopropyl ester and so on. In fine chemicals, it can be used to produce isopropyl nitrate, isopropyl xanthate, triisopropyl phosphite, aluminum triisopropoxide, and medicines and pesticides. As a solvent, it can be used in the production of coatings, inks, extractants, aerosols, etc. It can also be used as antifreeze, detergent, additive for blending gasoline, dispersant for pigment production, fixative for printing and dyeing industry, glass and transparent plastics Anti-fogging agent, etc.
Isopropanol is an important chemical product and raw material. It is mainly used as a dehydrating agent and cleaning agent in the pharmaceutical, cosmetic, plastic, perfume, coating and electronic industries. In the circuit board manufacturing industry, it is used as a cleaning agent and to make PCB holes conductive. In addition, it is also used in other electronic equipment, including cleaning CD cases, floppy disk drives, magnetic tapes, and the laser heads of CD or DVD player CD drives. Isopropanol can also be used as a solvent for flexo, offset, gravure printing, and as an equipment cleaner. Isopropyl alcohol is also used in inks.
In addition, isopropanol is also used as a gasoline additive and deicing agent for fuel pipelines. In the pharmaceutical and cosmetic industries, isopropanol is used to manufacture scrubs, hand and body lotions, preservatives, and pharmaceutical rednesses. It is also used in paints, thinners, coatings, cleaners and polishing, as well as surface disinfection, hospital disinfection, food processing plants, etc.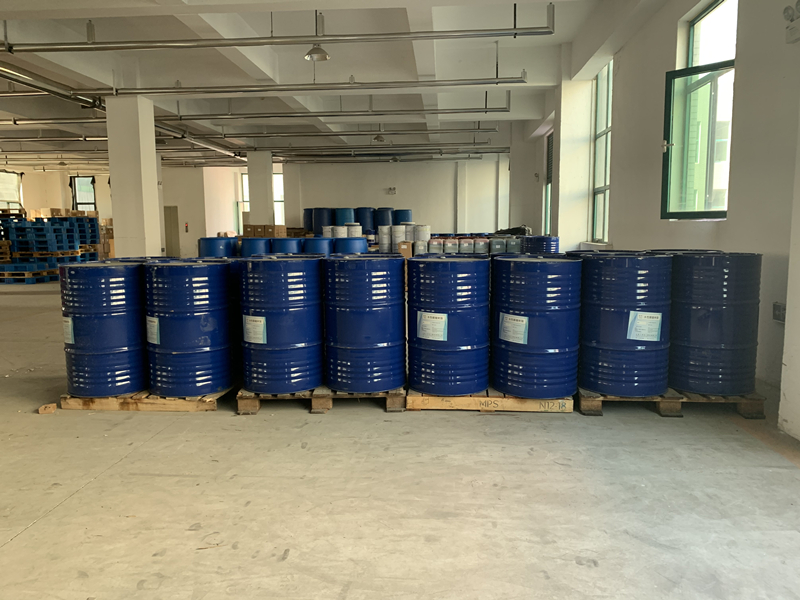 Pharmaceutical Intermediate Isopropanol of high purity shipped in time CAS 67-63-0

Index Terms
Isopropanol 67-63-0 Producer | Manufacturer | Bulk Supply | Wholesale and Retail Suppliers | Factory | Price | Quotation | Customizable | Food Grade | High Quality | High Content | 99% | quick delivery | export | raw materials | Timely delivery | fast delivery | Free sample | USP | BP | EP | Advantage supply | Powerful manufacturer | COA | Owner | Spot goods | in stock