Product Description
Magnesium Oxide is commonly known as bitter soil, also known as magnesium oxide. Magnesium oxide is an alkaline oxide with the general properties of alkaline oxides and belongs to a cementitious material. White Powder (light yellow is magnesium nitride), odorless, tasteless, non-toxic, is a typical alkaline earth metal oxide, chemical formula MgO. White powder, the melting point is 2852°C, the boiling point is 3600°C, and the relative density is 3.58 (25°C). Soluble in Acid and ammonium salt solution, insoluble in alcohol. Solubility in water is 0.00062 g/100 mL (0 °C)
Industrial Grade Light Burned Magnesium Oxide
Application: Mainly used in the production of magnesite products. Light-burned magnesium oxide and magnesium chloride aqueous solution in a certain proportion can be gelatinized and hardened into a hardened body with certain physical and mechanical properties, which is called magnesite cement. As a new type of cement, magnesite cement has the advantages of light weight and high strength, fireproof and heat insulation, energy saving and Environmental Protection, and can be widely used in building materials, municipal administration, agriculture, machinery and other fields.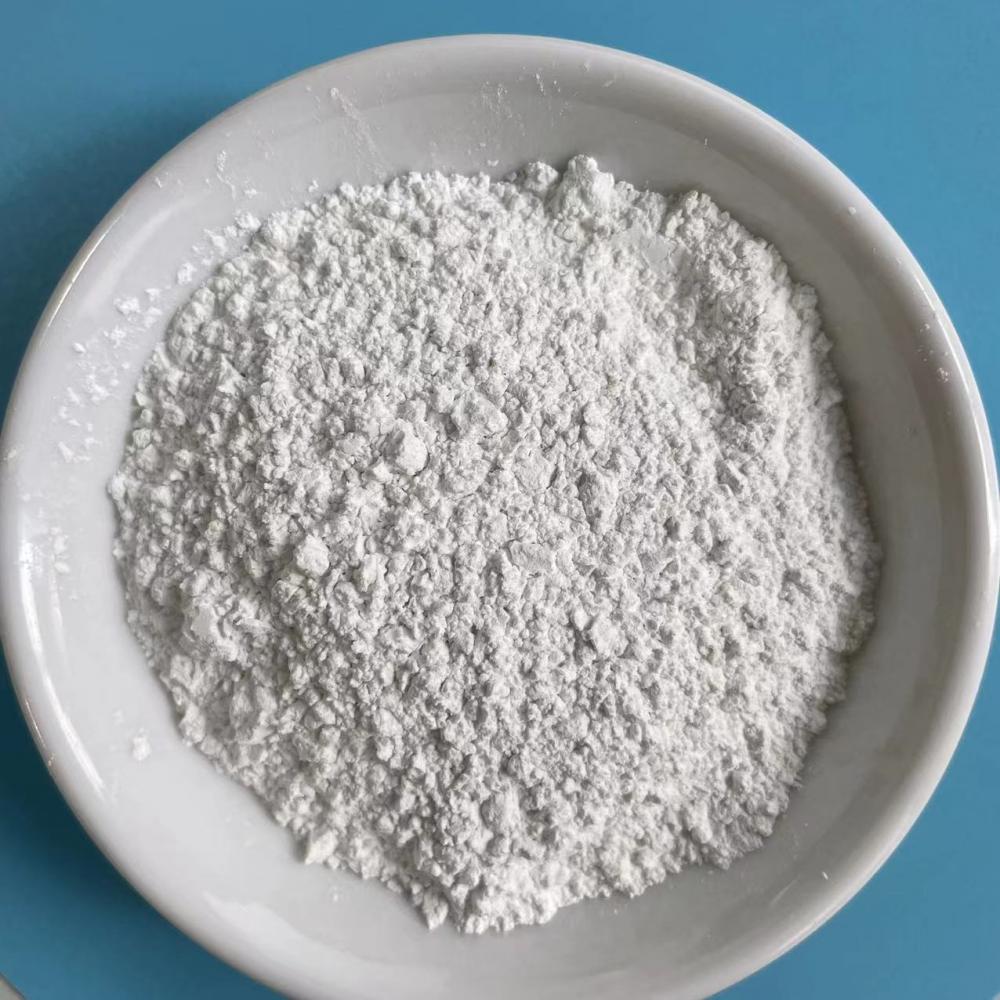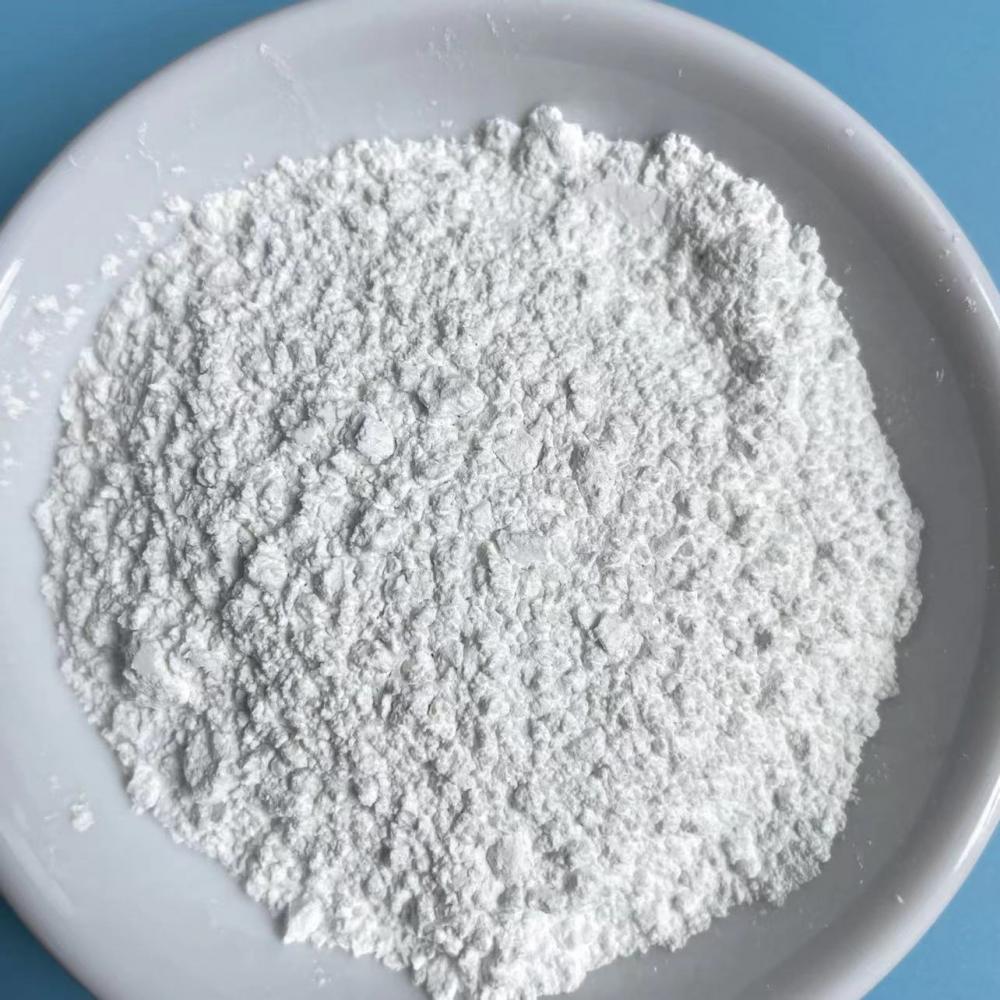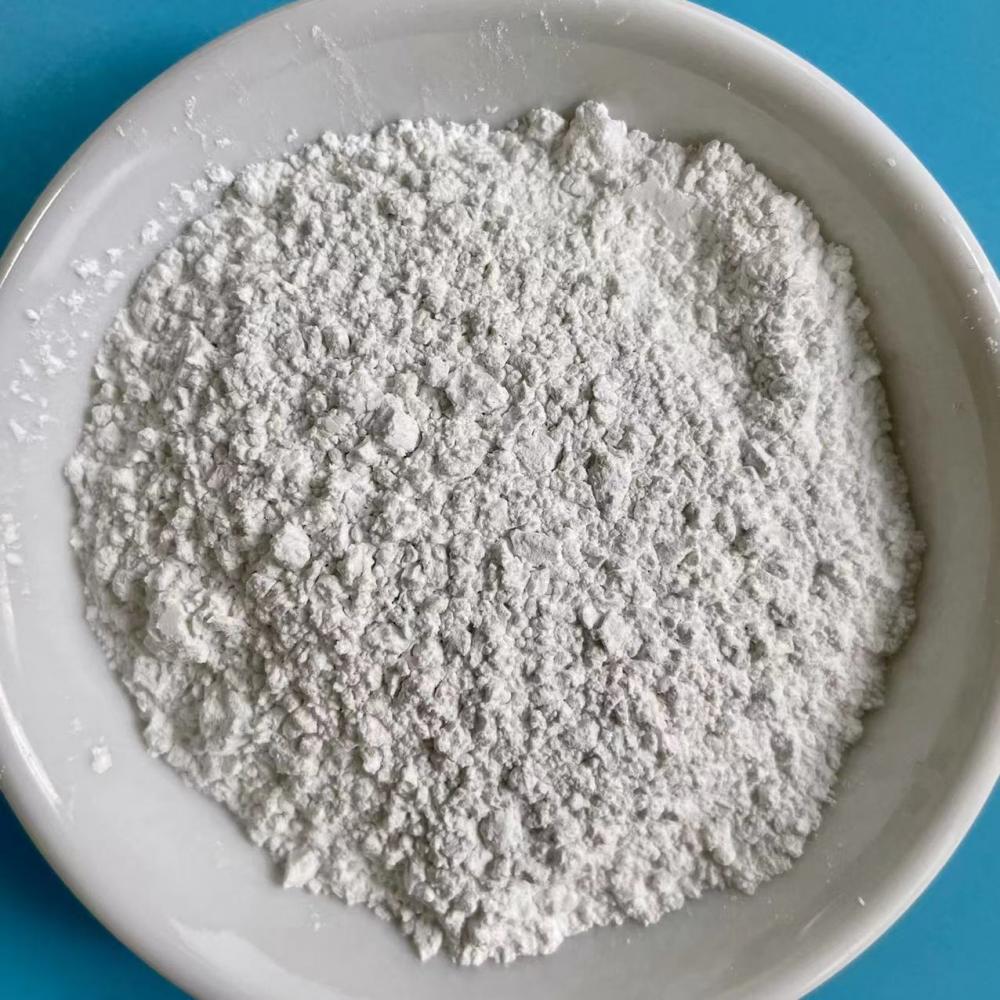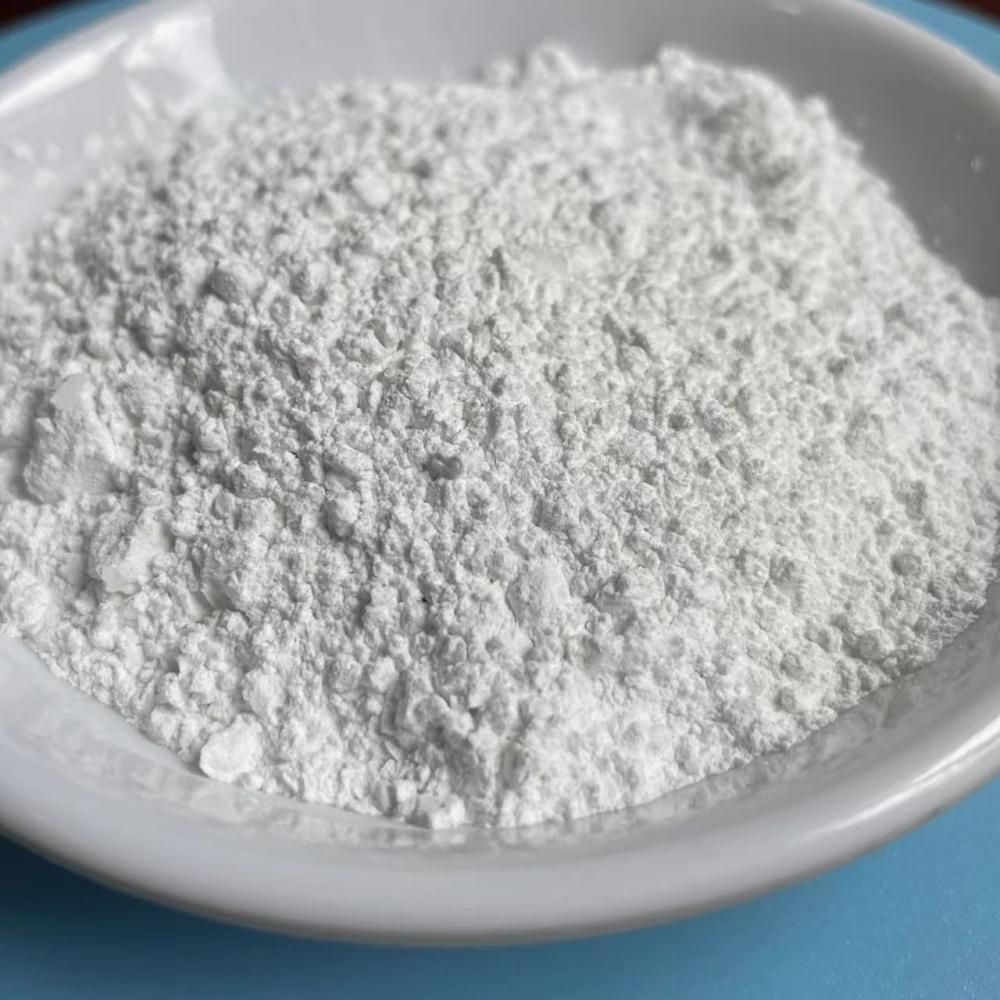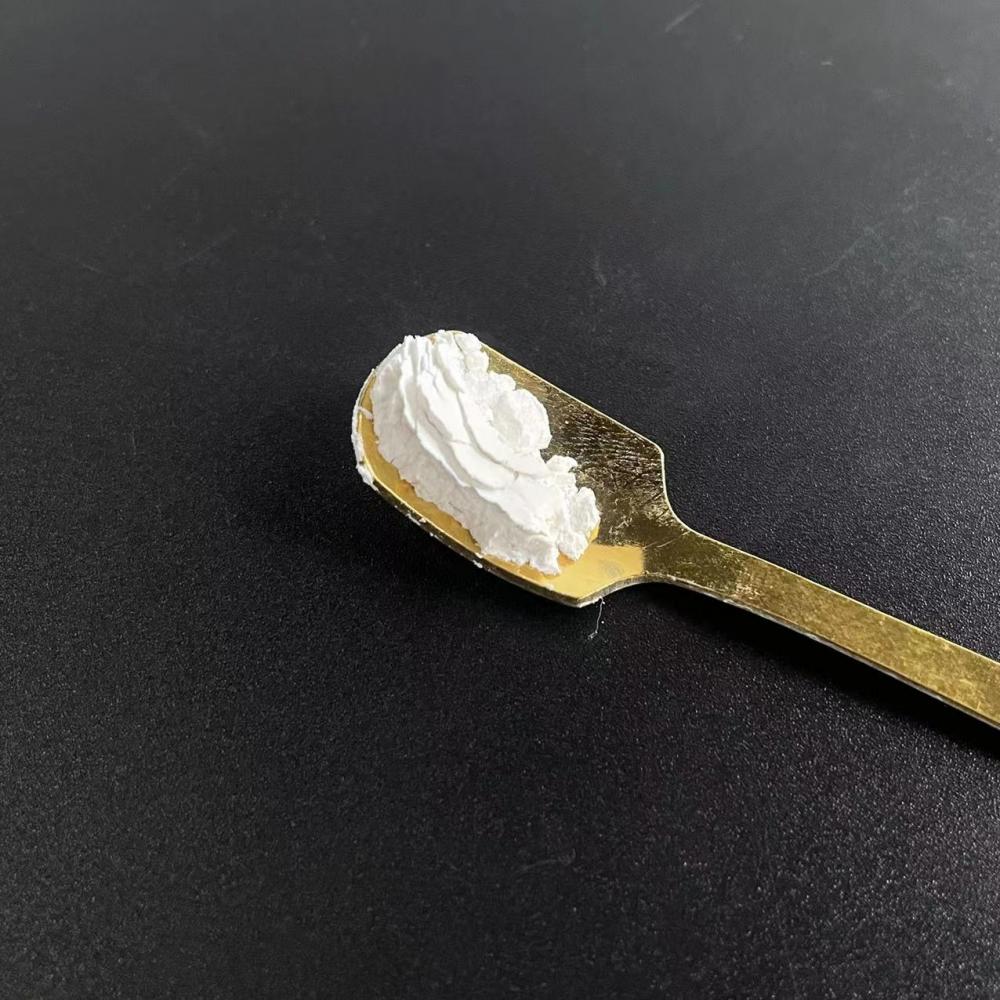 Magnesium oxide ( MgO) is an oxide of magnesium, an ionic compound. It is a white solid at room temperature.
Magnesium oxide exists in nature in the form of periclase, which is the raw material of magnesium smelting.
Company photos: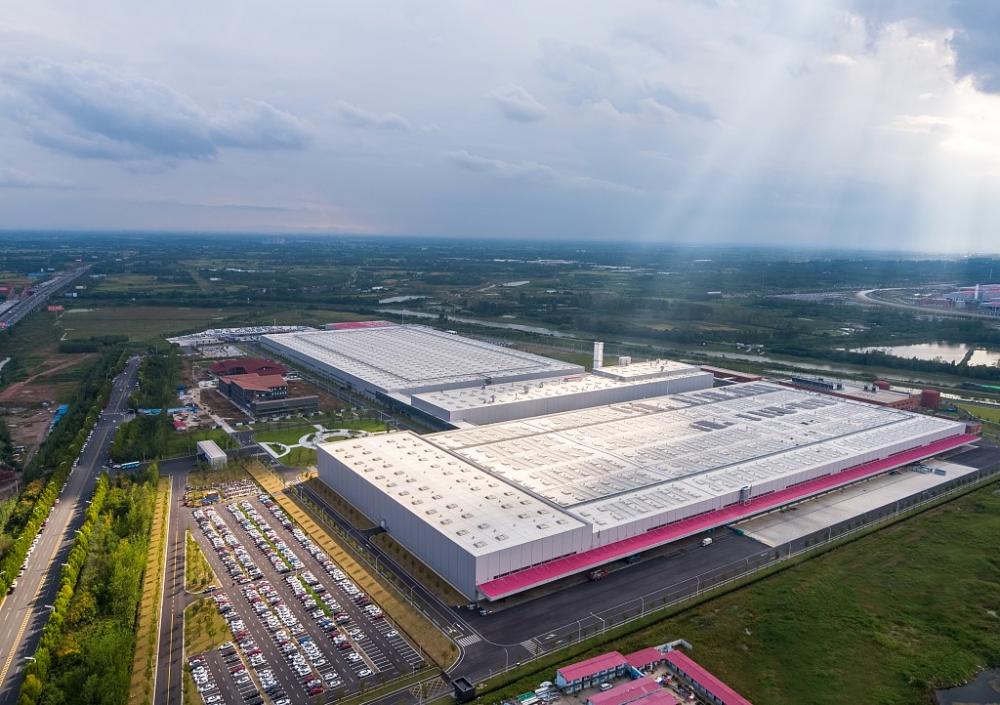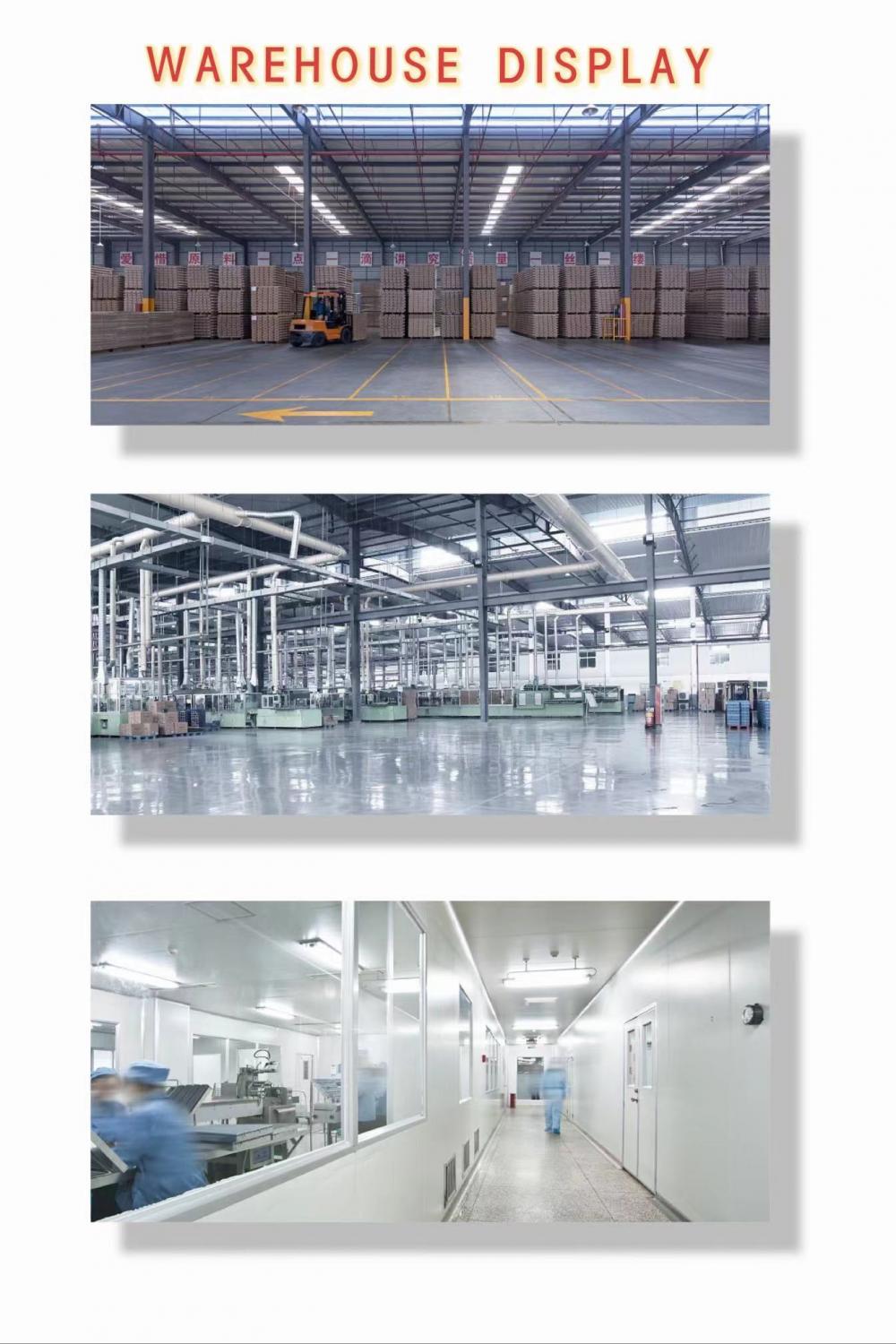 Usage and application: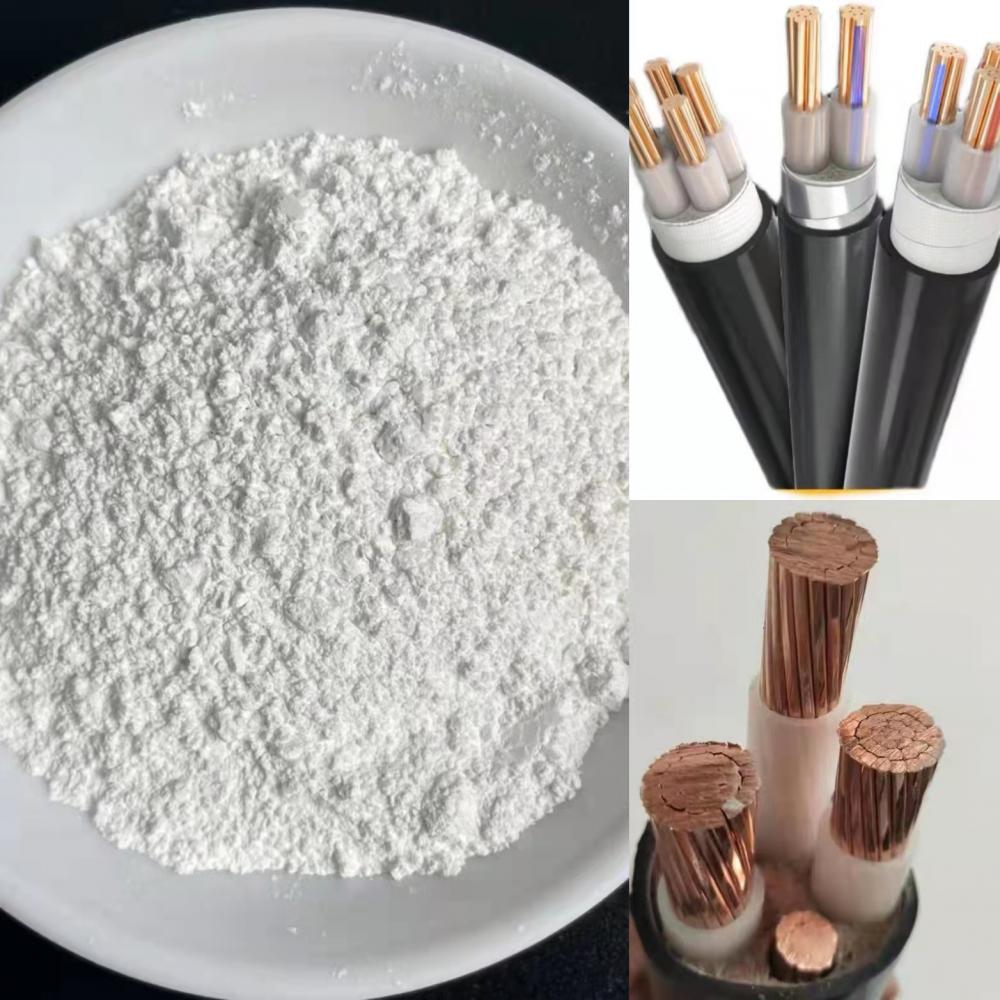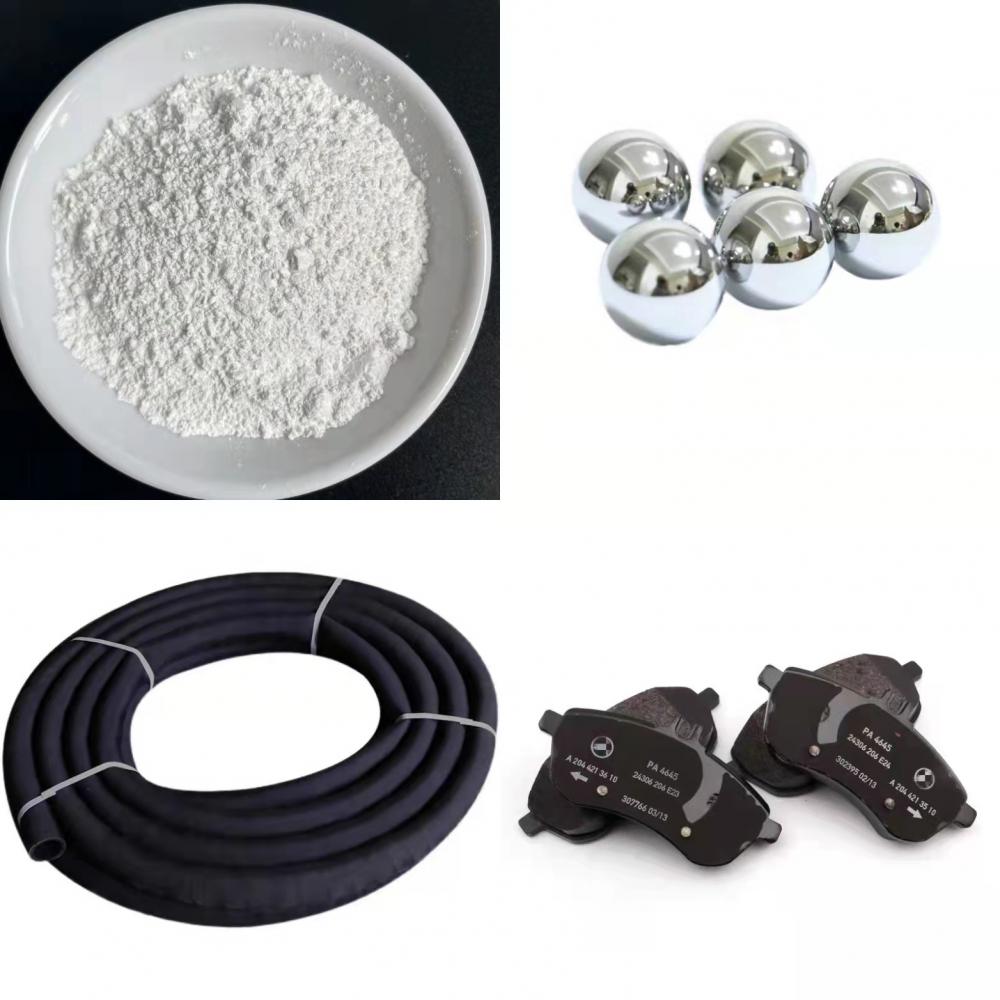 Package and transport: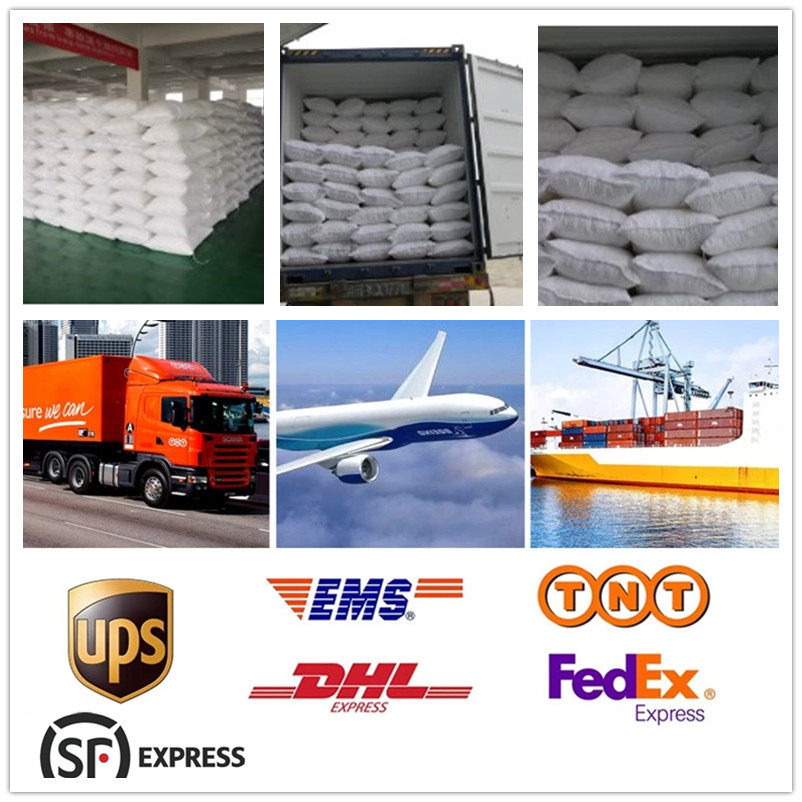 FAQ:
1.What's your advantage?
A: Honest business with competitive price and professional service on export process.
2. How I believe you?
A : We consider honest as the life of our company, we can tell you the contact information of our some other clients for you to check our credit.
3.Can you give warranty of your products?
A: Yes, we extend a 100% satisfaction guarantee on all items. Please feel free to feedback immediately if you are not pleased with our quality or service.
4.Where are you? Can I visit you?
A: Sure,welcome to you visit our factory at any time.
5.How about the delivery time?
A: Within 7-15 days after we confirm you requirement.
6.What kind of payment does your company support?
A: T/T, 100% L/C at sight, Cash, Western Union are all accepted if you have other payment,please contact me.